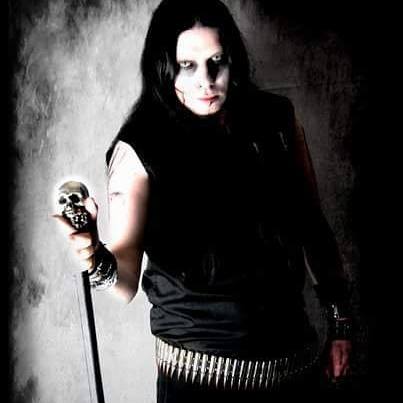 SELF EMPLOYED CONTRACTORS
Our media account sales managers and media account managers staff including booking agents are self employed contractors so they do the work in their own time as long as deadlines are hit. 
They are all commissioned based according to the sales they bring or bands they book for a tour date or gig/festival. 
As Ragebreed is a part time organisation and do not have big budgets, we rely on the income that comes in to pay for our outgoings and the commissions for our staff.
Just like many sales role are OTE, Ragebreed operate similarly. 
The only thing we charge bands for is the compilation deal and/or advertising. 
We take a small commission from bands who are signed to our label and we take commissions for sales of our magazine.